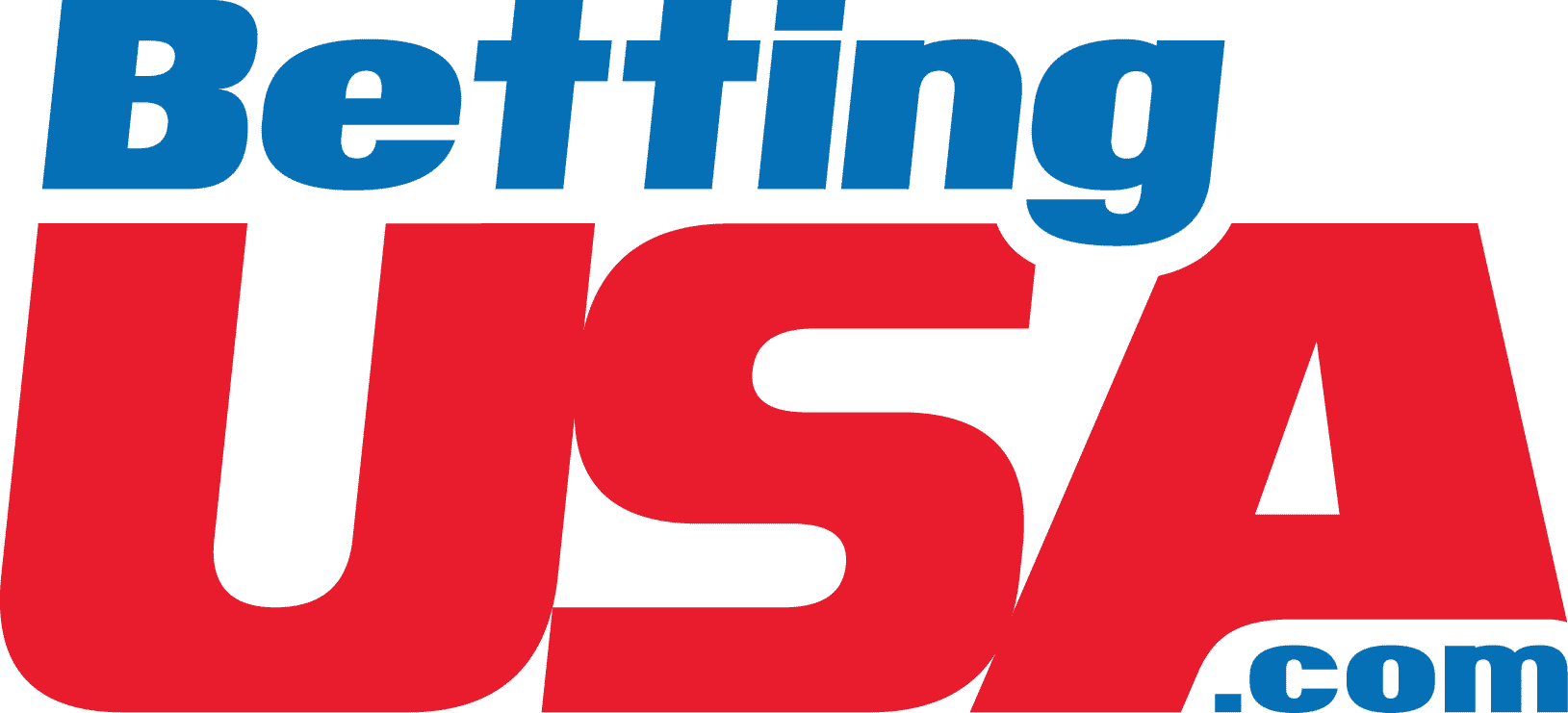 It's been over two years since the Supreme Court's landmark ruling paved the way for states to determine their sports betting destiny. Despite more than half of US states legalizing sports betting, some US banks and credit card issuers are still not on board.
According to an article in American Banker, many banks continue to block online gambling transactions out of fear federal authorities will punish them for inadvertently facilitating financial crimes.
But with global sports betting on the rise and no sign of federal sports betting legislation passing any time soon, the question is how long can these banks hold off from grabbing part of the lucrative market.
Thanks to the American Gaming Association's efforts to mediate between sports betting operators and financial institutions, progress is being made. Some smaller banks are looking for opportunities to move money safely and have even started to target the online gambling population that some heavyweight banks are reticent to service.