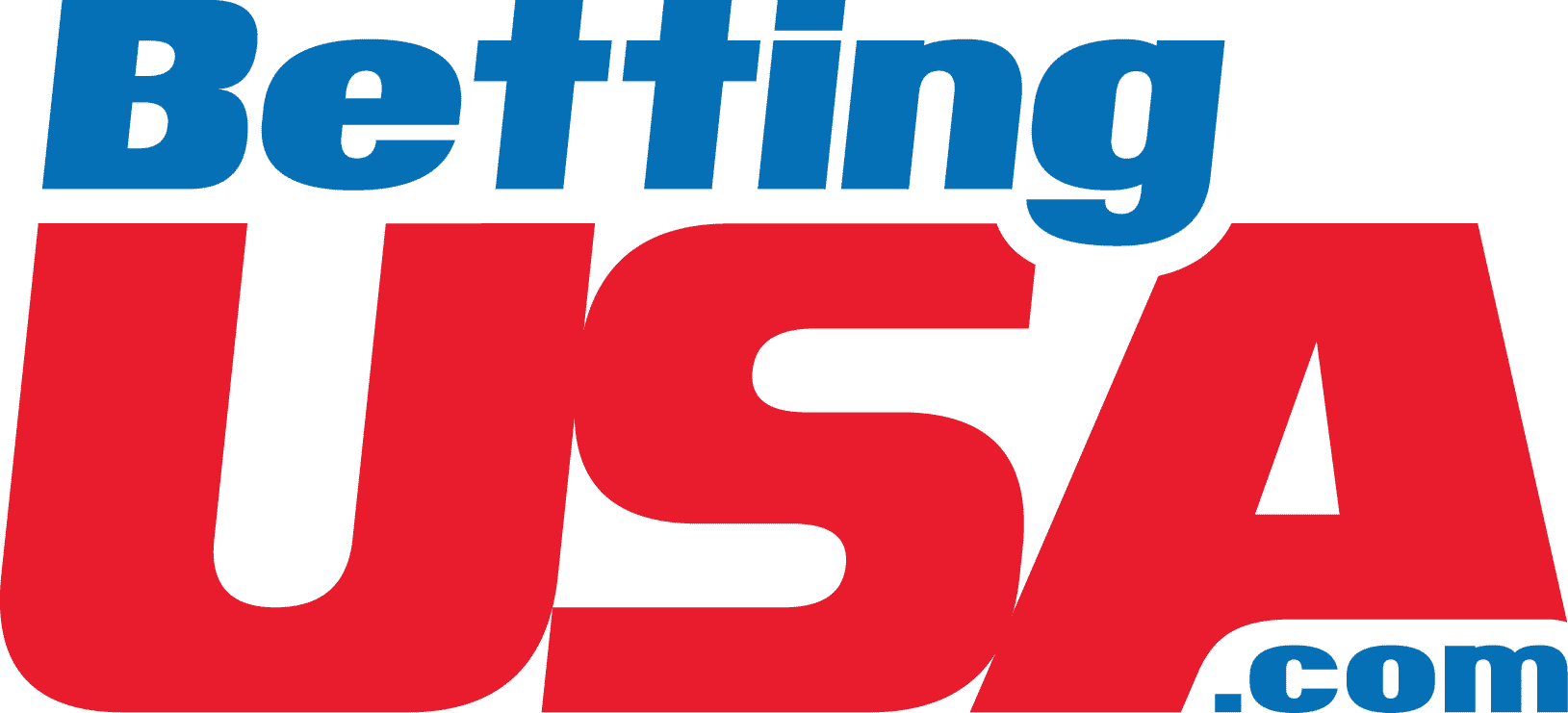 For the US gambling industry, 2020 was an interesting year on virtually every front.
Suffice it to say, there was no shortage of significant developments, but in this column, we took it upon ourselves to identify the five most meaningful US gambling stories of 2020. Among the criteria we used were current and future impact and overall interest.
So, without further ado, here is Betting USA's list of the five most consequential stories of 2020.
#5: The Rebirth of Bally's
Bally's will be one of the most exciting operators to watch in 2021. It's a late arriver that will need to carve out some market share, and it's doing it in a Moneyball type of way.