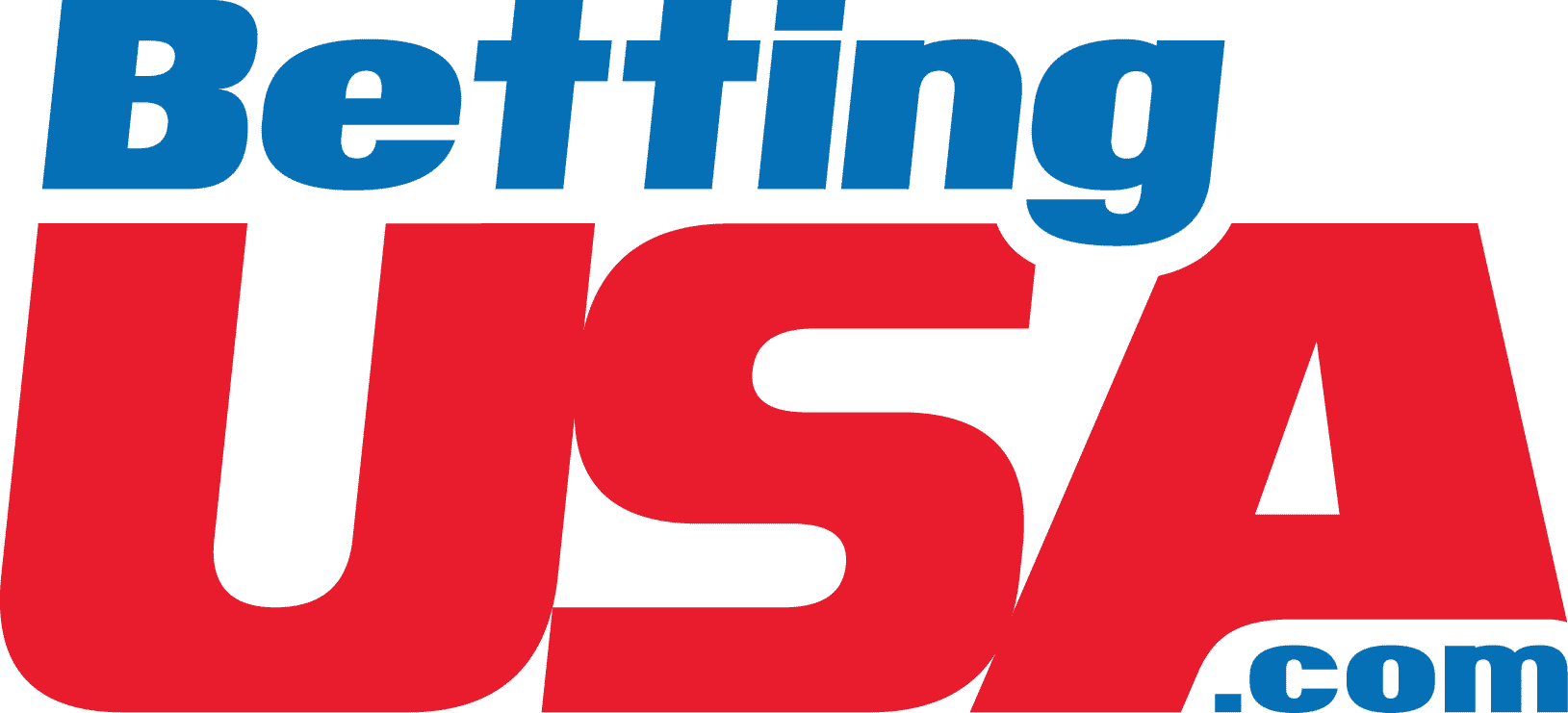 Search engine giant Google is allowing YouTube users in the United States to opt-out of ads for gambling and alcohol. Google Ads and non-US YouTube users will gain this option in early 2021.
YouTube users can still expect to run into contextual ads related to alcohol and gambling, based on the sites they visit.
Google Listens to User Feedback
In a blog post published earlier this month, Debbie Weinstine, VP of YouTube and Video Global Solutions, noted that Google had been hearing from users that they wanted this opt-out option.
"This new feature is an extra step, putting choice in the user's hands and enabling you to further control your ad experience. With a click of a button, you can choose to see fewer gambling and alcohol ads. It is also reversible; should you change your mind, you can click to see such ads again," wrote Weinstein.