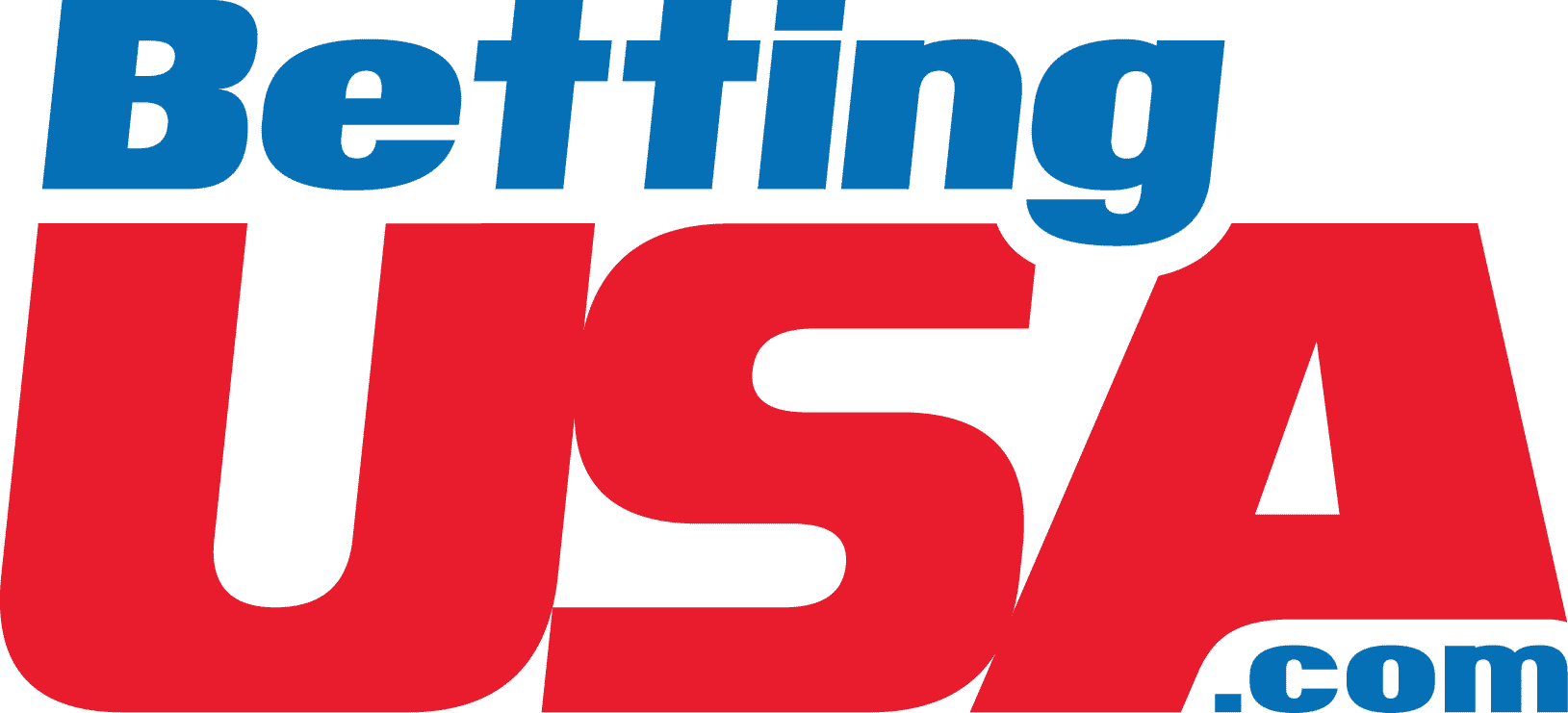 Legal online lotteries and casino gambling have been a reality for some eight years in the US. Sports betting (outside of Nevada) is in its third year and is spreading rapidly across the country. These products have brought many benefits with them, but there have also been a few hiccups along the way.
Legal, regulated online gambling was supposed to accomplish three things:
Deliver revenue to states.
Bolster and modernize existing gambling operators.
Provide much-needed consumer protections.
Here's how each of these things has played out.