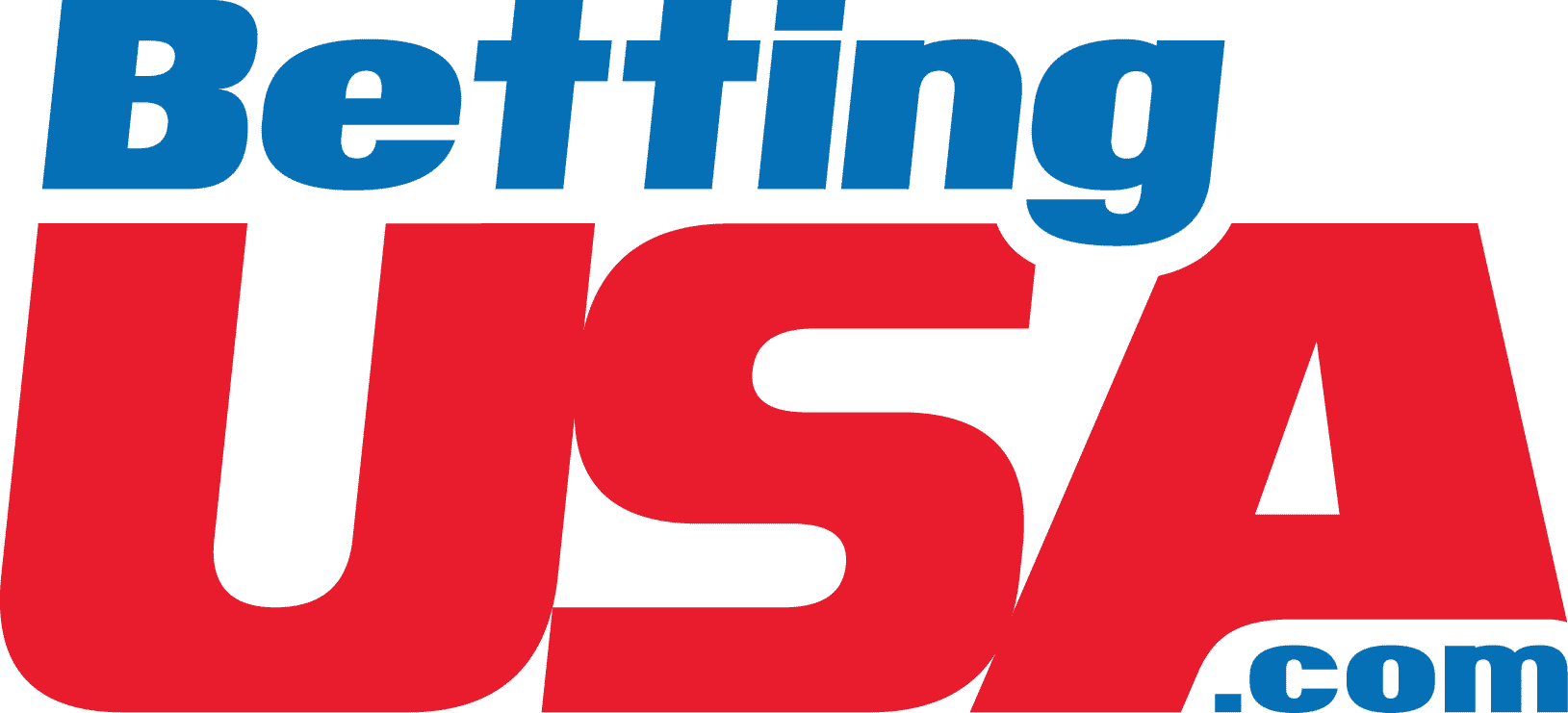 A survey from the American Gaming Association (AGA) has found that the coronavirus pandemic and uncertainty surrounding the upcoming NFL season have not dampened Americans' enthusiasm for NFL betting.
Just a few months ago, the odds of the NFL even having a 2020 season were shaky at best due to the ongoing COVID-19 pandemic. However, the show will go on as the NFL has put into place strict protocols in an effort to host the 2020-21 season as safely as possible for players and fans alike.
NFL2020 Deposit Bonus for First Time Depositors at PlaySugarhouse Online Sportsbook in New Jersey! Now through September 13th, players will be rewarded with a $100 NFL Free Bet after making their first deposit of $50 or more using the code NFL2020.
The AGA commissioned Morning Consult to conduct an online survey in August 2020 to measure Americans' plans for betting on the upcoming NFL season.
A total of 2,200 Americans 18 or older were surveyed to generate some interesting results, particularly regarding sustained enthusiasm for NFL betting. The AGA notes the survey results have a two percent margin of error.