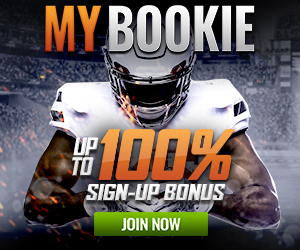 In December, the U.S. Supreme Court will hold its hearing. It will release its decision by next June. The ruling could be one of the most important ever issued by the High Court - on whether New Jersey can have legal sports betting?!?
First, it is important to understand that the Supreme Court does not care about gambling at all, let alone sports betting.
But it cares very much about our system of government and the relationship between the power of the federal government and the states.