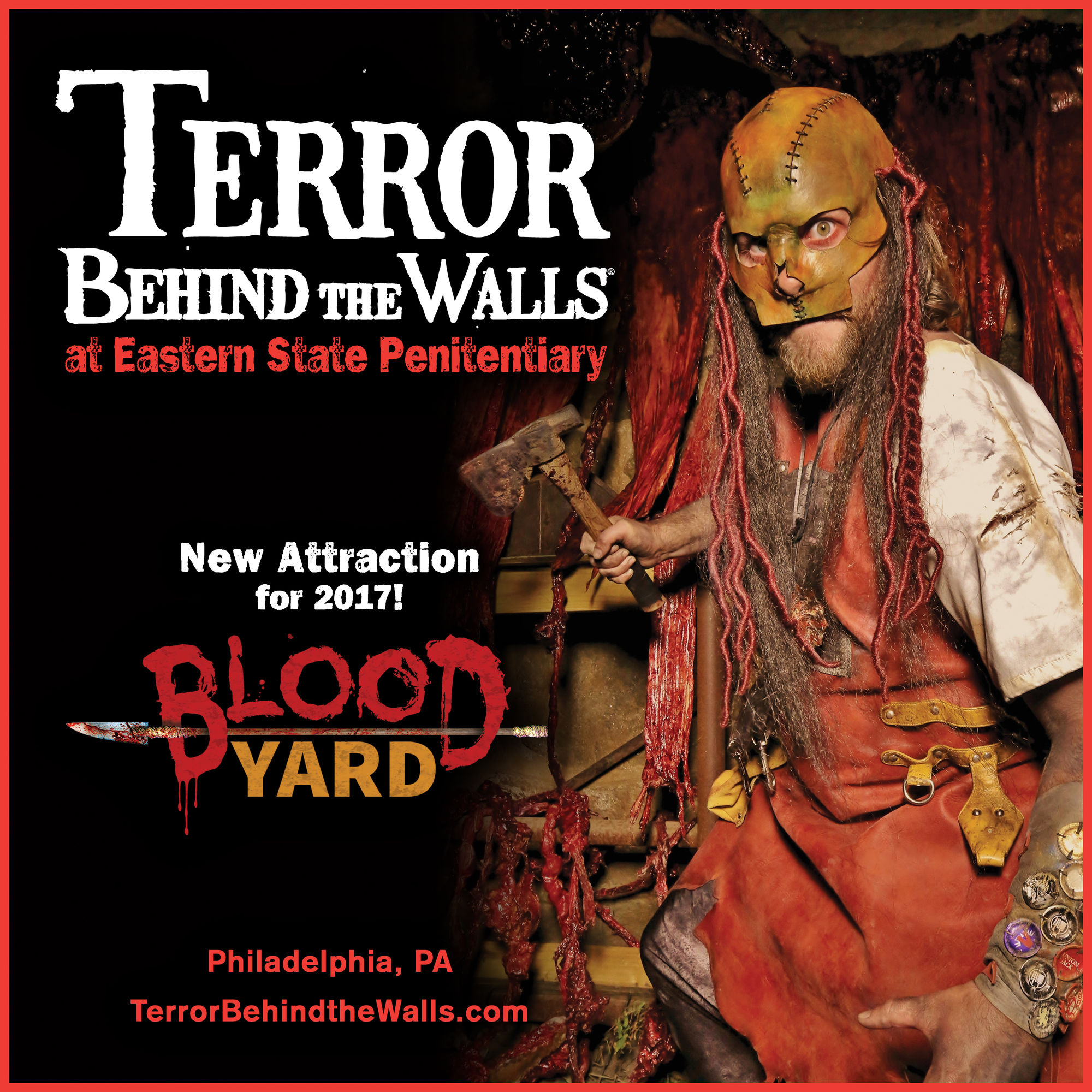 Terror Behind the Walls invites you to take interactivity to the next level with The Hex Challenge. At the beginning of each of the six attractions, you enter a secret room. You are dared to step further into the story, to become part of the action, to take on challenges, to join forces with the zombies, and ultimately, to escape the massive haunted prison.
Participants take on mental and physical challenges to escape the massive haunted prison. This experience requires guests to crawl, enter a ball pit, and fit into tight spaces. Guests have to step over barriers as high as two feet tall, enter doorways as narrow as 17 inches wide and as low as 60 inches tall, and crawl through spaces that are 30 inches wide by 30 inches tall. Guests unable to meet these physical requirements will not be able to complete The Hex Challenge. Certain body types, shapes, and sizes; guests with heart, back or neck trouble; women who are pregnant; or guests with casts or braces may not be safely accommodated by some interactive experiences. Additional questions regarding accessibility can be directed to support@easternstate.org.
Groups of 6 enter The Hex Challenge. If you have more than 6 people in your group, you will be split up. Your ticket to The Hex Challenge also includes all six attractions and front-of-the-line access to Terror Behind the Walls. Prices start at $35 and vary by night. Tickets available exclusively online at Terror Behind the Walls.