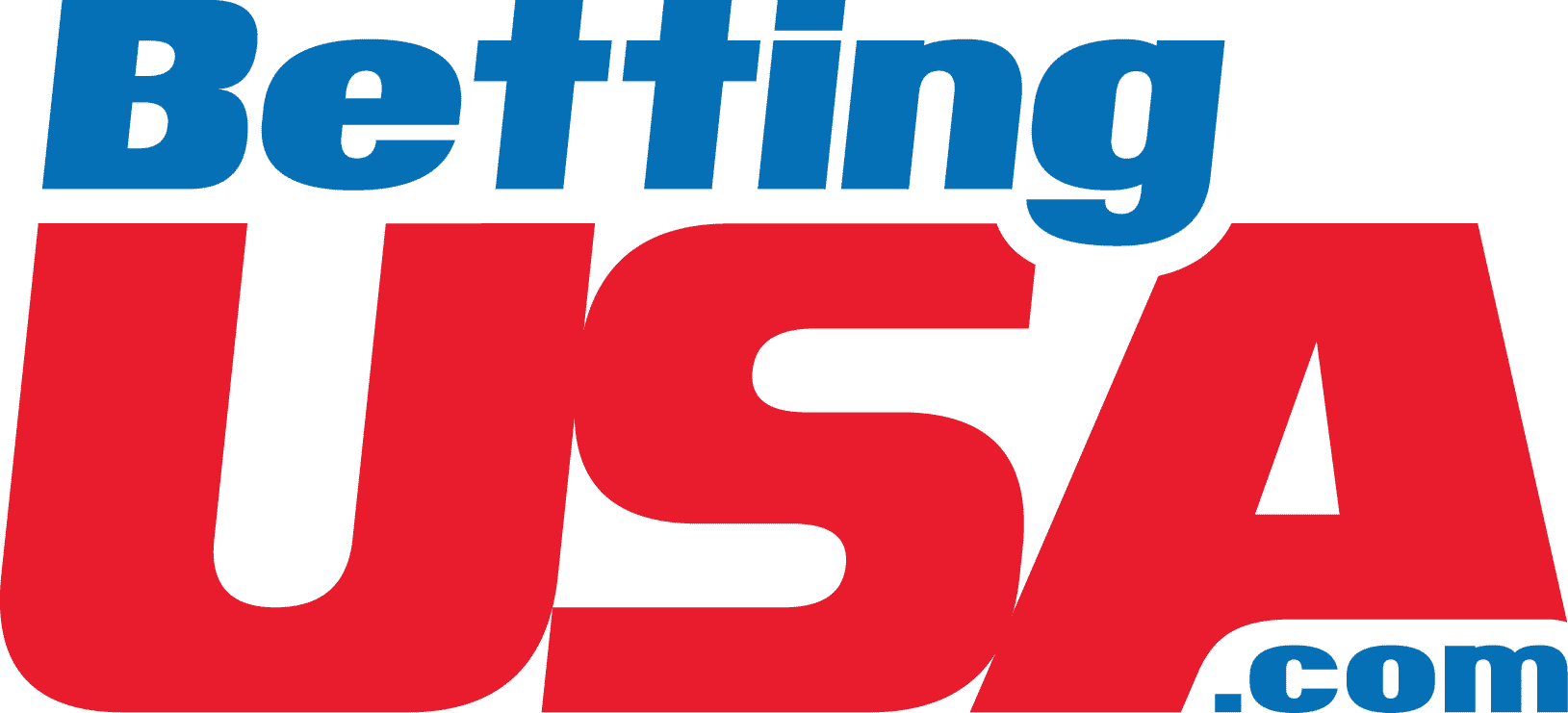 The launch of the Barstool Sports betting app didn't disappoint. Based on the early metrics, the app seems to have lived up to the hype during its debut.
But Barstool is Barstool, which means the reactions have ranged from criticism to cheerleading to the ever-present schadenfreude that accompanies the brand. Some people are trumpeting the numbers; others are finding flaws. In some cases, it's simply a bias towards the brand.
But for some, it's just a truthful, "I don't know," as traditional gambling analysts are still struggling to wrap their heads around what exactly they're seeing from the newest entry into the US online sports betting market. The truth is, we're all seeing something that we've never seen before and aren't sure how to react to it or what it means.