Ann-Margret helped popularize Las Vegas in her starring role with Elvis Presley in the 1964 movie Viva Las Vegas. Now the city is repaying the honor. The Swedish screen star is being inducted into the UNLV College of Fine Arts Hall of Fame.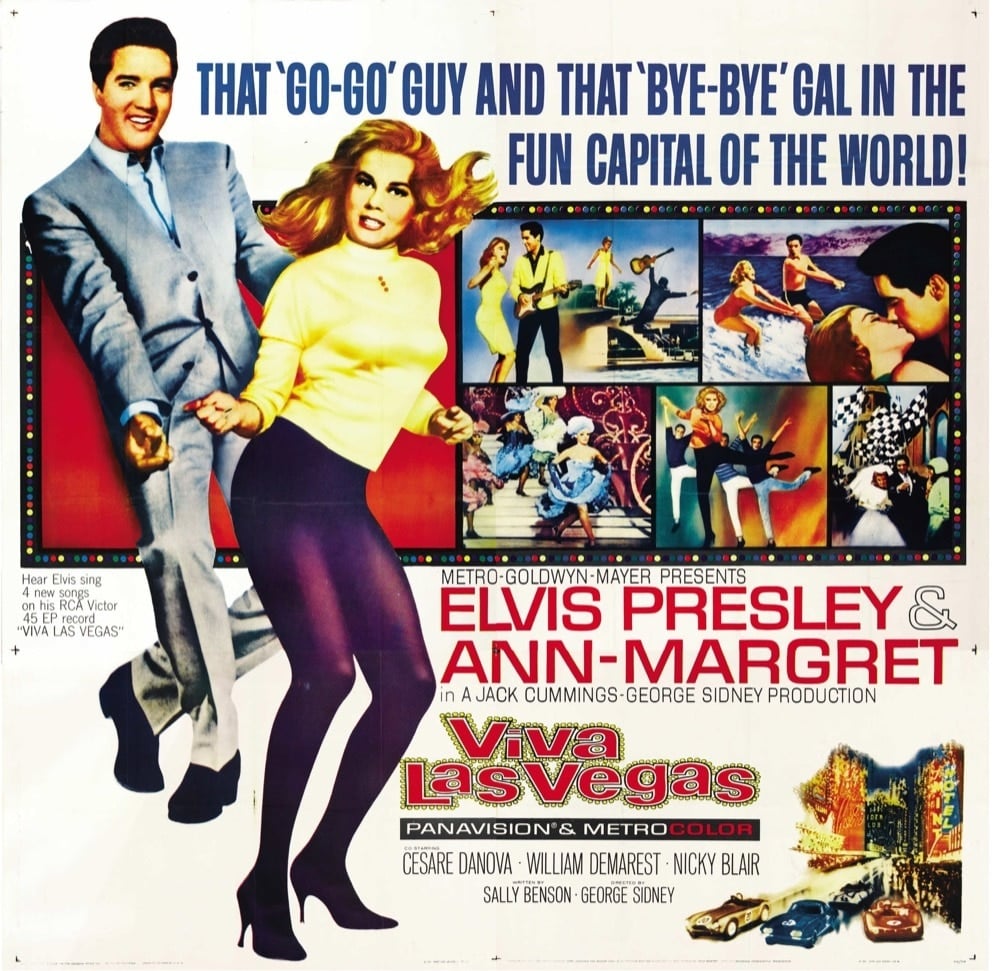 In Viva Las Vegas, Ann-Margret plays swimming instructor Rusty Martin. Presley portrays singing race-car driver Lucky Jackson, in town for the first Las Vegas Grand Prix. The romantic musical is set in Las Vegas casinos and other sites in the area.
The movie's theme song, also titled Viva Las Vegas, still is closely associated with the city in musical performances and at public events.
Nancy Uscher, dean of the UNLV College of Fine Arts, praised Ann-Margret for her impact on Las Vegas.