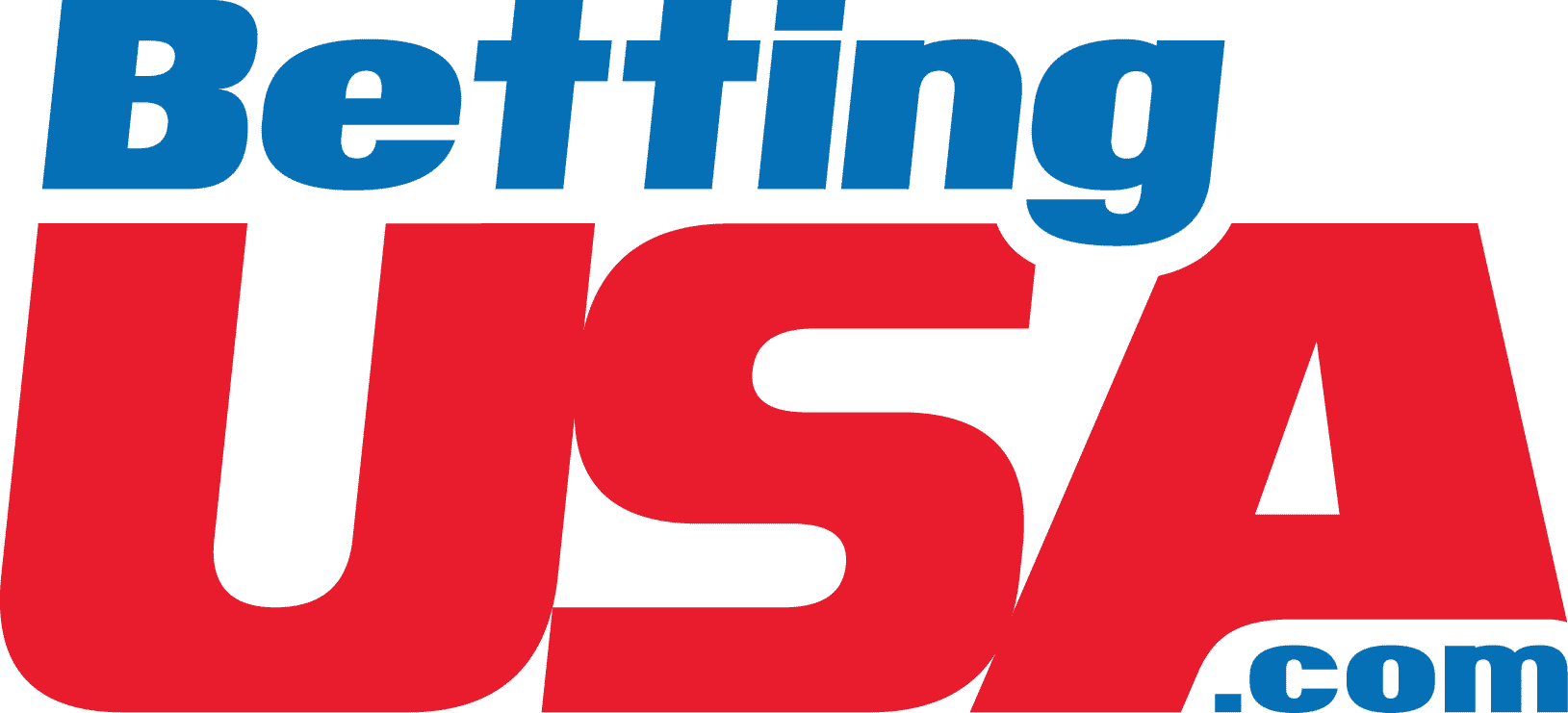 The New Jersey legislature has recently advanced three pieces of legislation that would significantly expand residents' online betting options.
Governor Phil Murphy has already signed one into law, while the others are in various stages of the legislative process.
NJ Allows Residents to Bet on Horse Races from Out of State
On November 6th, Governor Murphy signed into law a bill that permits residents to bet on horse races online even when they are out of state.
Under previous law, NJ residents could only bet on horse races online when physically located within state lines. A-2355 amends existing legislation to permit residents to place wagers from out of state.