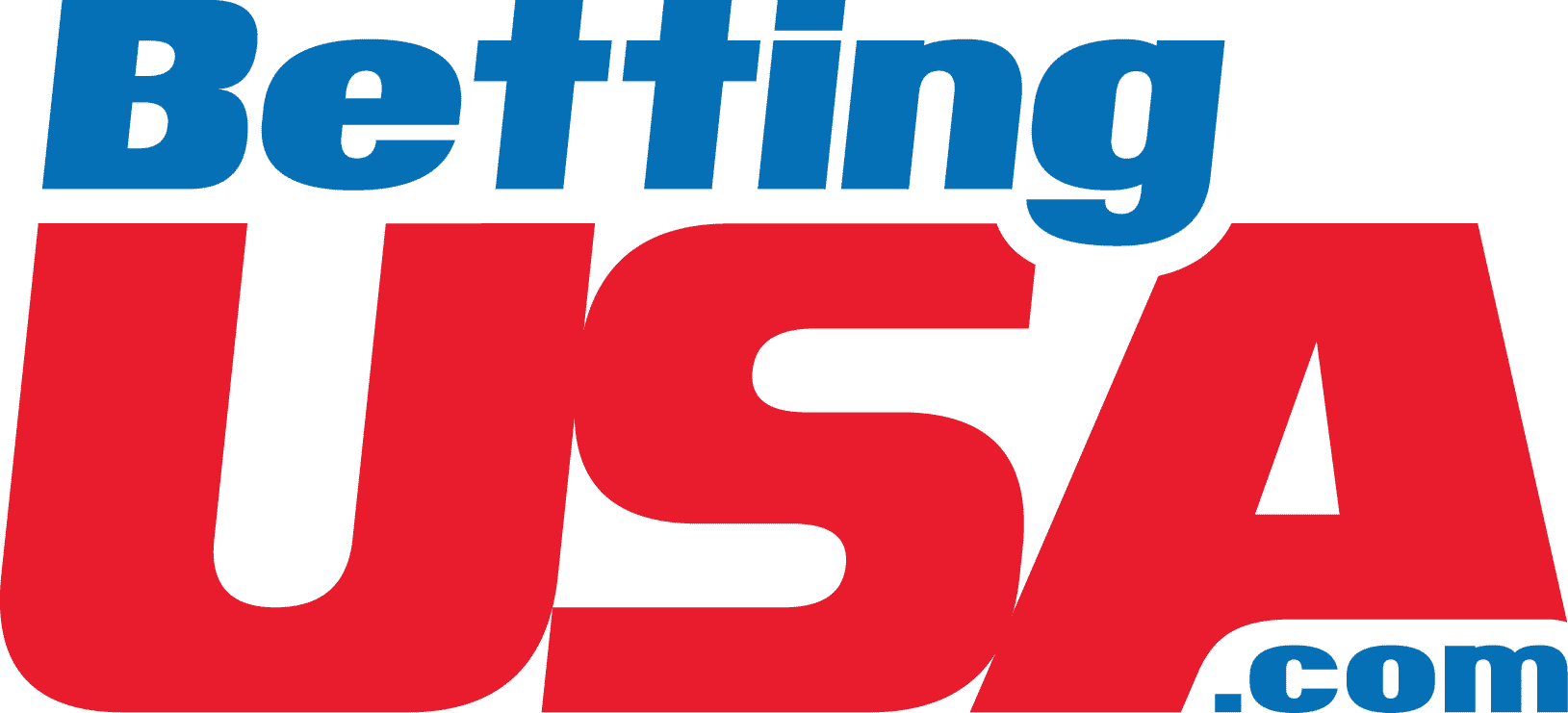 How do you parlay a $39m bet into a $4bn-plus return? Simple. Go back to April 2011 and buy a couple of Nevada sportsbooks (and then top it up with another buyout a month later) and wait for the tides of history – in this instance, the repeal of PASPA – to roll along seven years later and watch your seed investment blossom.
Such is the history of William Hill's involvement in US sports betting. It is doubtful that then-chief executive Ralph Topping suspected the momentousness of the buyouts of American Wagering and Cal Neva businesses in April 2011 followed by the Brandywine takeout a month later.
Fast forward to last Friday, however, and that US business is now the subject of a potentially sector-defining bidding battle.