After a modest $90.4 million in gross operating profits in the typically slow first quarter of 2021, the Atlantic City casino industry more than doubled that mark to $185.2 million in the second quarter.
The figures, released Monday by the New Jersey Division of Gaming Enforcement, can be compared to 2020 — also a COVID year — and a "normal" 2019. The state's 12 casinos were open for all but two weeks of the first quarter of 2020, but profits were a paltry $29.6 million. The second quarter of 2020, with the casinos closed for all three months, produced a gross operating loss of $112 million.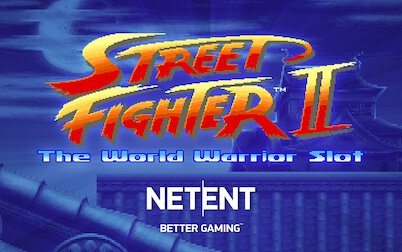 Now at PlaySugarhouse Online Casino in New Jersey!
Going back to 2019, the casinos made $87 million in the first quarter, followed by a Q2 figure of $159.3 million. That means the casinos, in spite of COVID fears that presumably have impacted casino attendance, made more money in the first half of 2021 ($280.6 million) than they did in the first half of 2019 ($246.3 million). In fact, the 2021 figures nearly match those from three years ago, when the casinos made $294.4 million in the first half of the year.
Borgata, long the king of Atlantic City casinos, maintained its lofty perch in terms of gaming revenue (see below for a different story regarding its hotel), with $69.4 million in profits representing nearly one-fourth of the industry total. Tropicana's second-place ranking ($44 million) was less expected than a respectable $34.7 million for Hard Rock that edged out Harrah's for third at $34.4 million. Caesars, the third property owned by Caesars Entertainment, joined Tropicana and Harrah's in the top five with $26.7 million in profits in the first half of 2021.