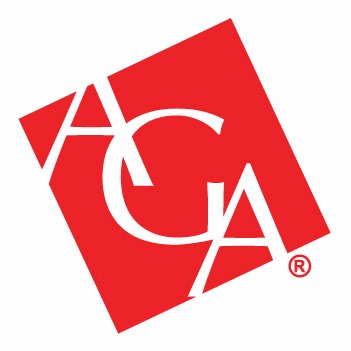 Activity in the U.S. gaming industry is expected to continue to improve over the next six months, building on the substantial recovery experienced through the third quarter of 2021, according to results of the inaugural edition of the AGA Gaming Industry Outlook.
Shop Tommy Chong's 750MG Full Spectrum CBD Tincture for only $39.95 ($70 value)!
The Gaming CEO Outlook provides a snapshot of the current and future economic health of the industry based on executive sentiment, casino visitation plans, gaming revenue, and other economic indicators. The Outlook comprises two separate indices:
The Current Conditions Index measures 115.1, reflecting exceptionally strong growth in casino gaming-related economic activity relative to the prior quarter (index values above 100 indicate activity is increasing).
The Future Conditions Index stands at 102.7, indicating industry activity over the next six months is expected to expand, though not as rapidly as in Q3.
The strong growth outlook reflected in the Future Conditions Index is supported by favorable economic conditions and positive expectations expressed by the Gaming Executive Panel. Almost half (48%) of the 24 panel participants, made up of AGA operator and supplier CEOs and executives, expected business conditions to be better than normal as we head into the new year, as compared to only nine percent who expected worse than normal conditions.