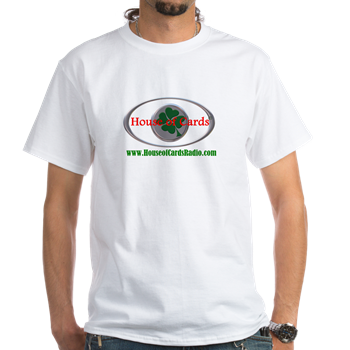 Spend St. Patrick's Day with House of Cards®!  Order our special St. Patrick's Day tee shirt and get 20% off your order when you use PADDY20 at checkout!
---
Why do sports betting proponents care about who the solicitor general is?
The New Jersey sports betting case has been going through the federal legal system as the state has tried to legalize sports wagering. So far, it has been prevented from doing so under PASPA. That's the federal law that bans single-game sports betting outside of Nevada.
The latest in that case? The state is appealing its most recent defeat in federal court to the US Supreme Court. In January, SCOTUS asked for the solicitor general to file a brief stating the office's opinion if the NJ case should be heard.